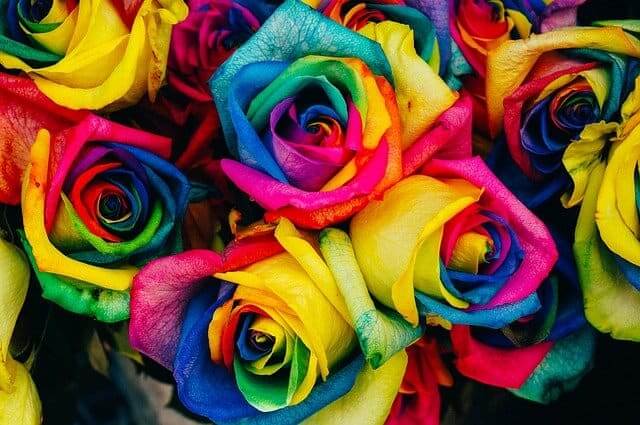 The past two decades a great deal has changed in the domain of HR. The number of jobs has expanded, employees have become more demanding and the age at which someone enters or leaves the employment market widened. Concepts like talent, culture, agile, happiness and employee journey have become commonplace. Additionally an organisations' surroundings have become more demanding, renewal is ever quicker, purpose has become key and a globalised market the norm.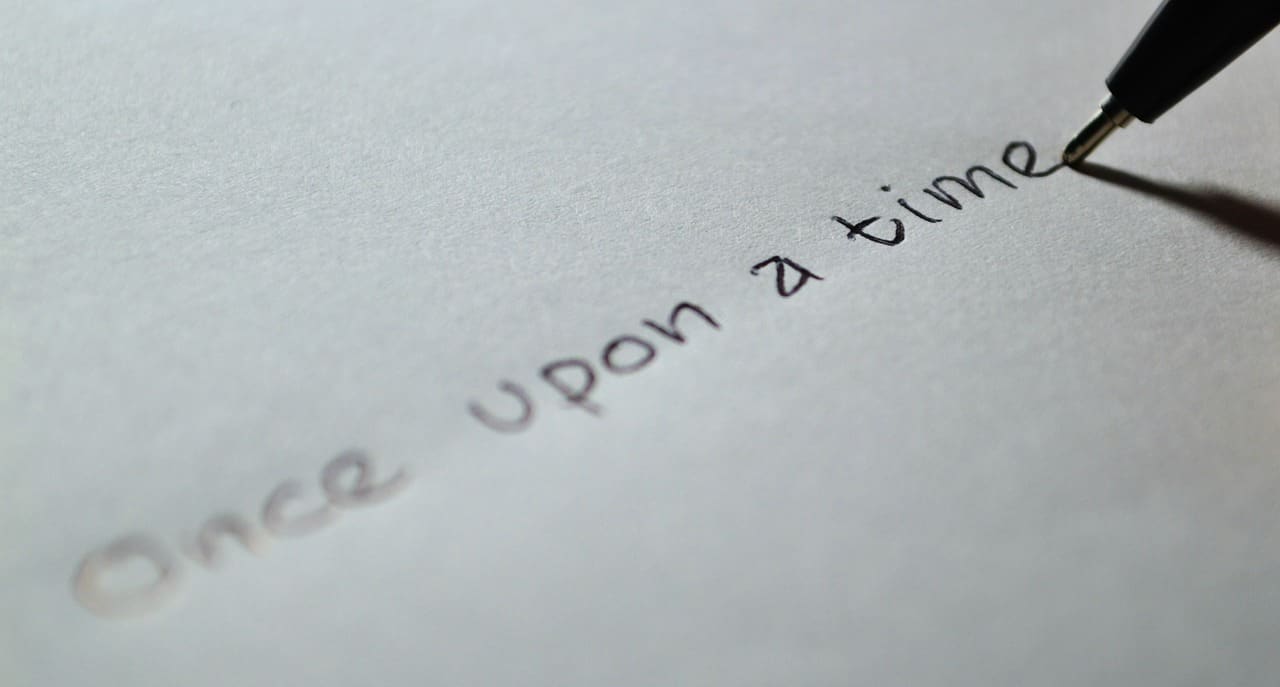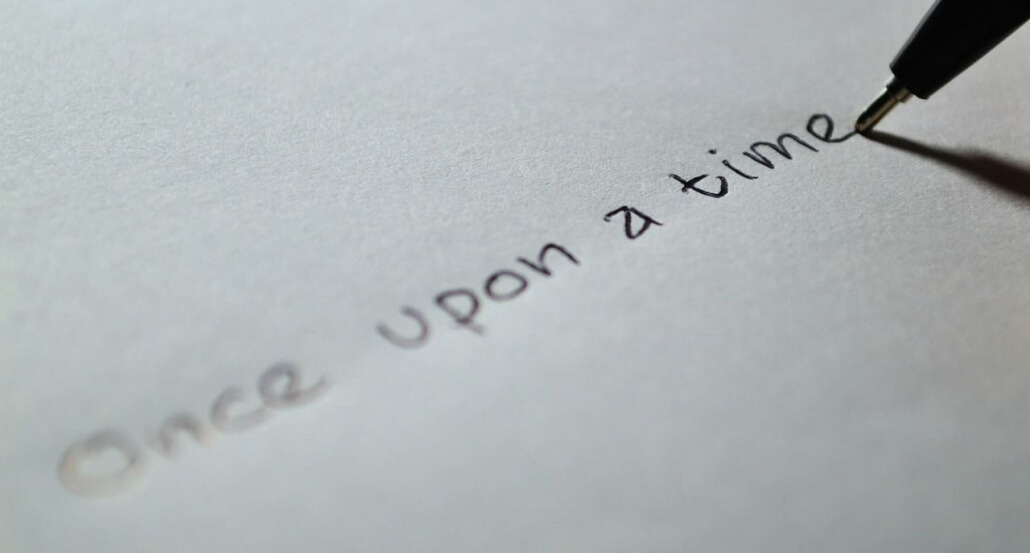 If you want to recruit new staff, you need to start with your own employees. Real employees, with roots in the organization. Experiences people who know what the job is all about. They have a story. Let them tell this story. That is how you make a difference as a marketeer in a big company. But is this everything? How do you trace these stories?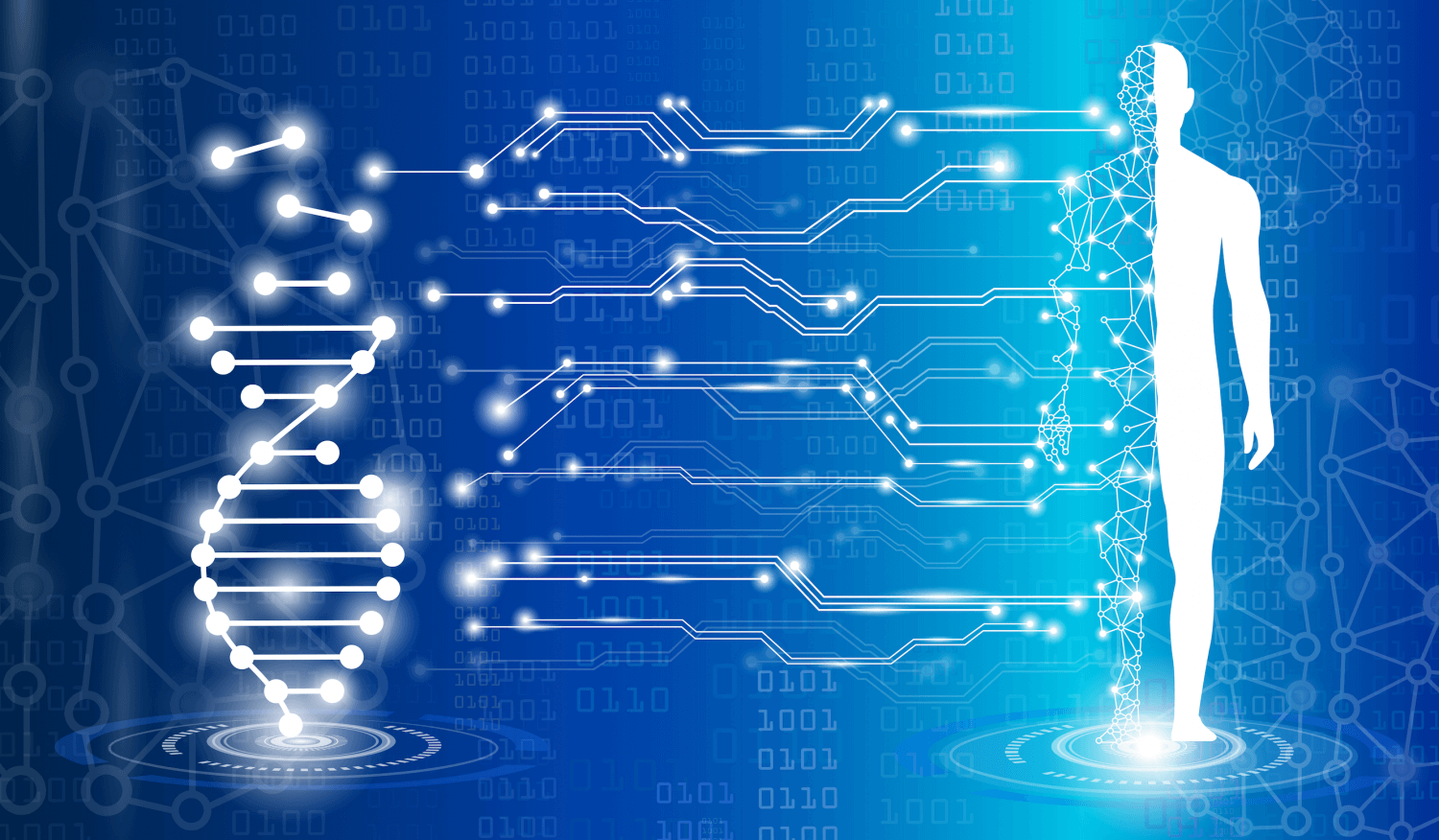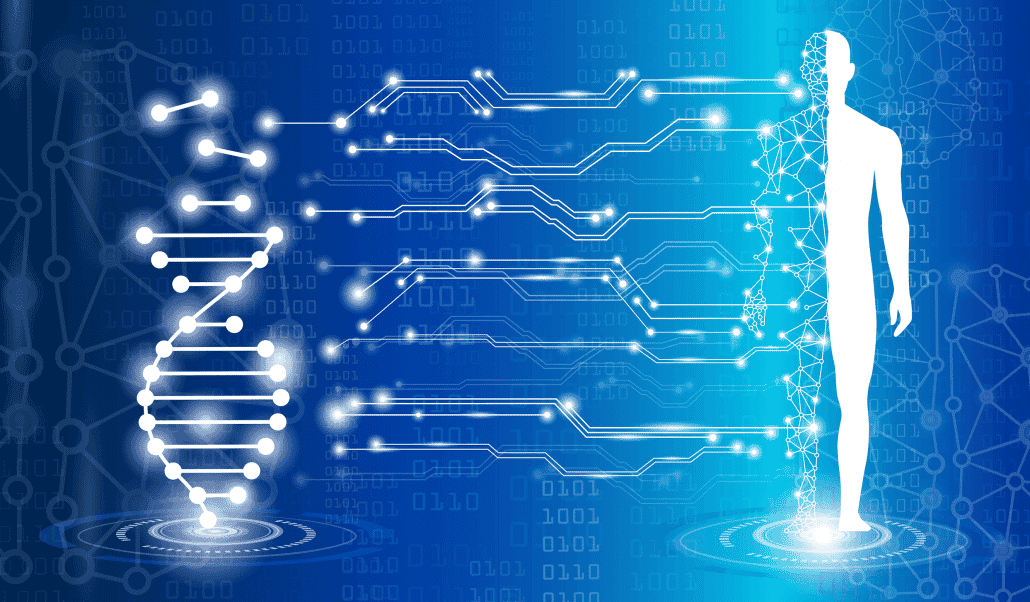 Technology changes the labor market rapidly. Robotization, big data and artificial intelligence lead to radical changes at work, also in health care. For example, Google and endless start-ups who are already actively participating within health care.